For Static application 0 to ±0,01Nm up to ±7000Nm, Signal conditioning
These Torque Meters are based on Foil- Gages giving a ± analog output Signal direct proportional to the torque and its direction. The mechanical torque is injected over two ends of square or round shafts. External or integrated Electronics is providing a current Signal of to 4 - 20mA or up to ±5Vsignal.
Static and Dynamic, Slip Rings or contactless, from 0 to ±0,01Nm up to 15000Nm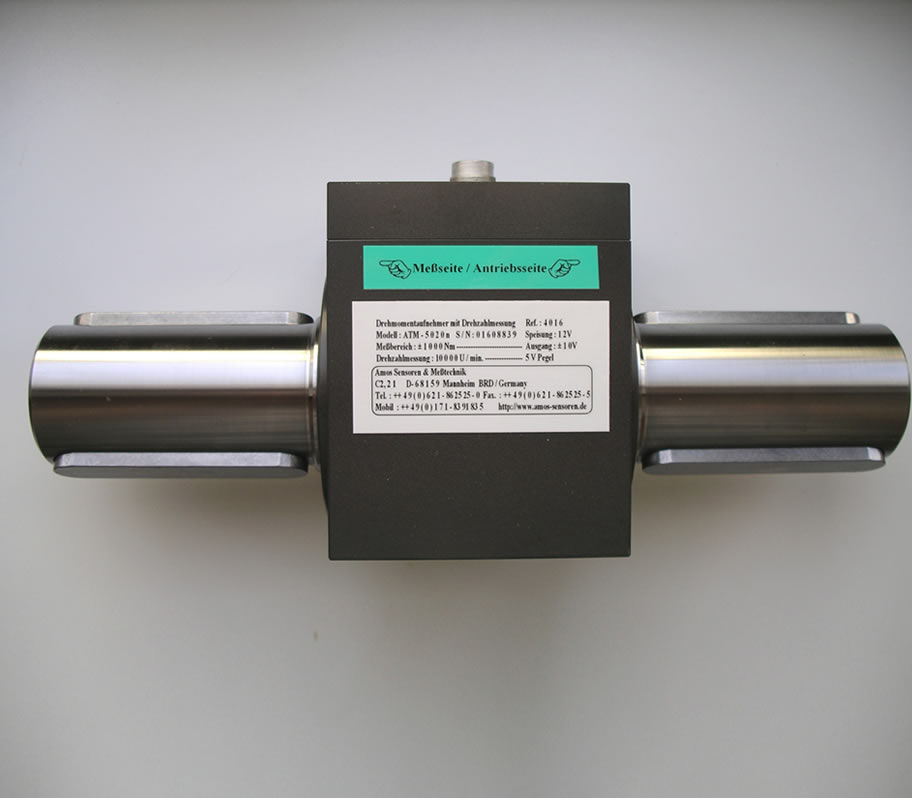 A torque sensitive shaft based on the above mentioned technology is mounted in a special housing which enables also dynamic measurements up to 20000r.p.m.. The integral Electronics provides a ±10V Signal over a non contact optical method. Options: 360° Angle and r.p.m. TTL signal.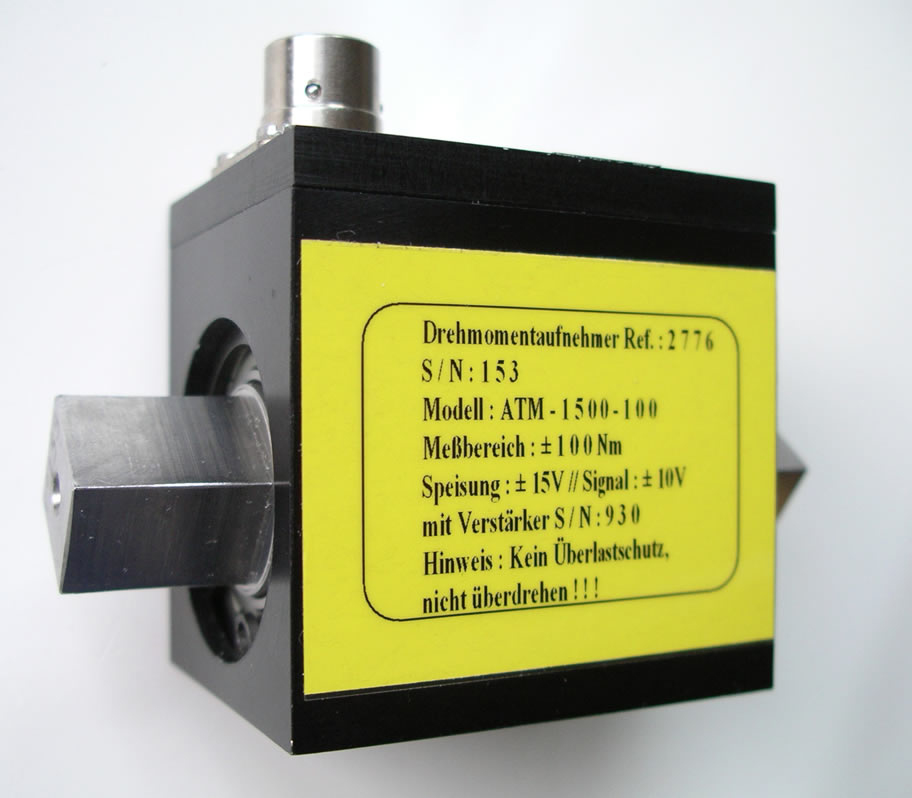 Static and Dynamic, Double Range in one housing, 0 to ±0,5Nm to ±1500Nm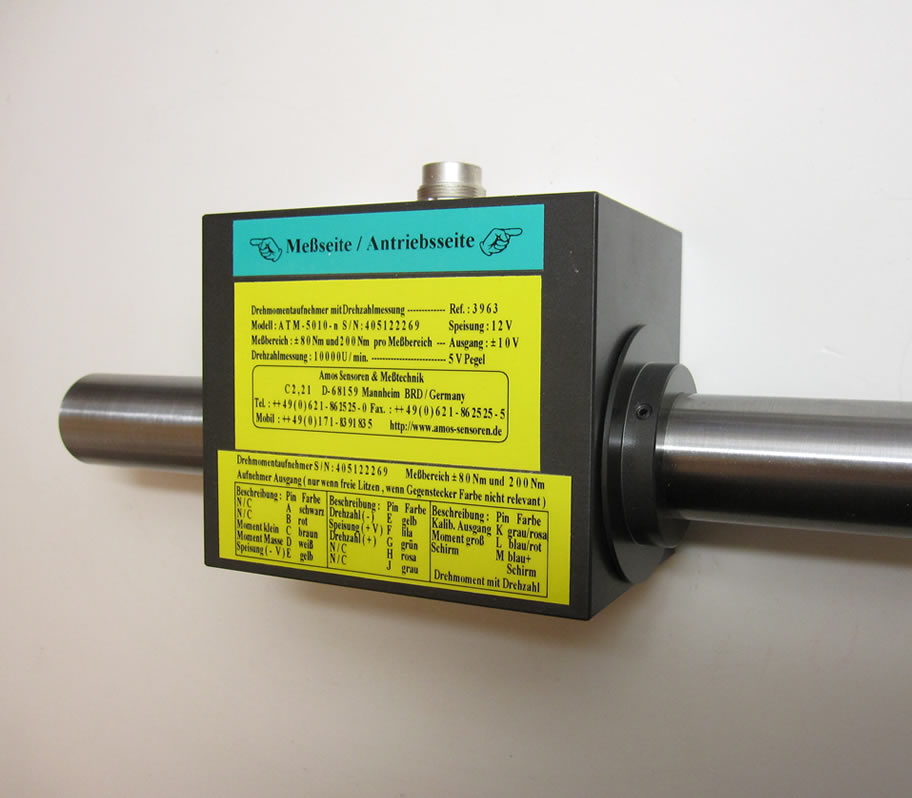 These units are based on the above mentioned Technology. Up to 10000r.p.m in a narrow housing. Optionally including an integrated digital Torque Value display. Signal outputs of ±5V und ±8mA. A different Series includes a double torque range output Signal in one housing. This ensures a high resolution over the Full Scale range. Options : Angle or RPM output and shaft coupling elements.
Customised units, ventilation for Climatic Chambers, Coupling elements, Slip Rings
Additionally we offer customised Options. Hereby also Shaft Splines, Flexible shaft coupling elements, Ventilated housings, Slip Rings for direct low noise signal transmission, double screened Cables, Oil and Splash Water protected housings IP65, Vibration compatible components for rough environments, DKD normed Calibration external power supplies and Signal conditioning.
Digital Meters for displaying Angle, RPM and Torque values, Value store function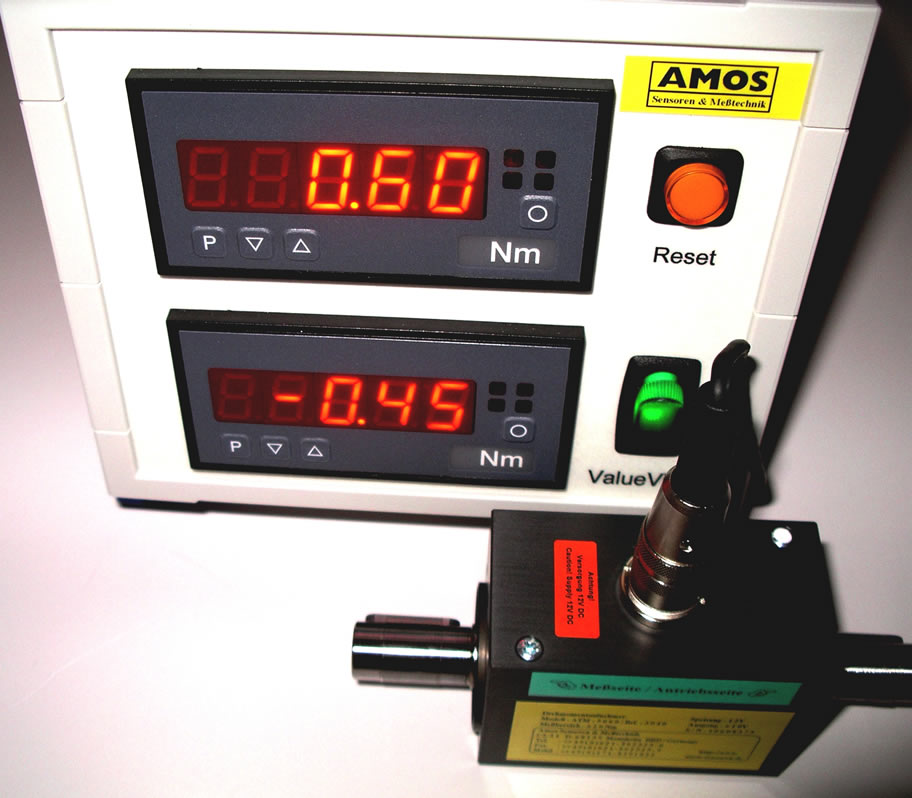 Digital Meters visualising the measured values of the above mentioned Torque Meters. Different models amongst portables, desk top and battery operated ones are available. Storage function, automatic range recognition, High / Low Limit adjustments and RS232 output are available as well as ISO- Norm Documentation.
Model ATM - 1500 - XXXXX
Model ATM - 5020 / 5080
Model ATM - 5040 - X,XX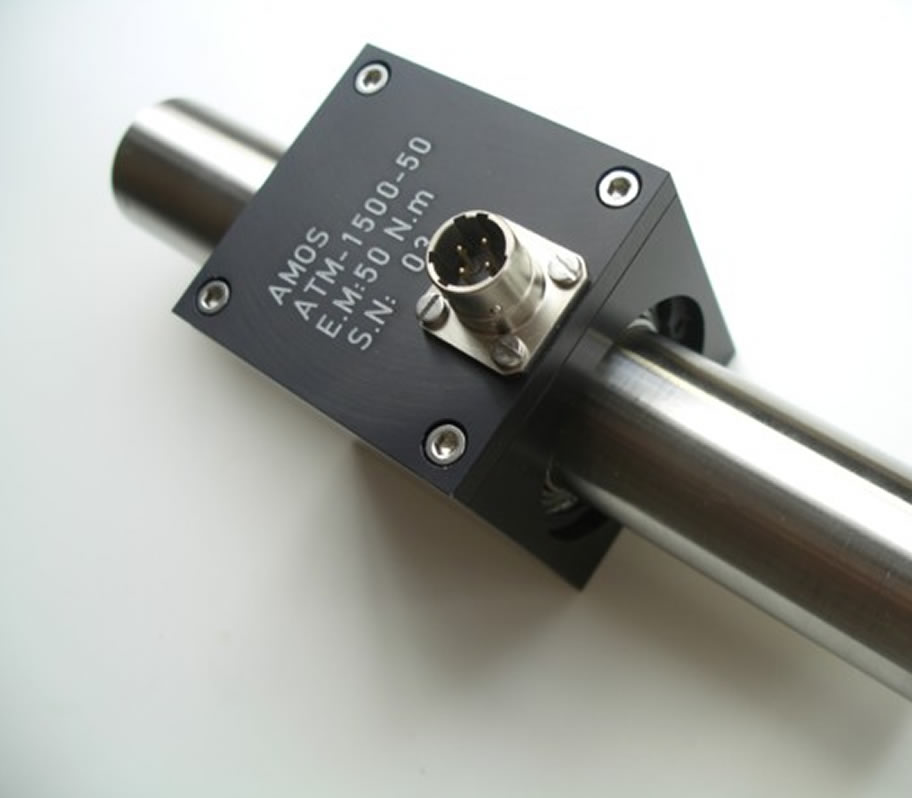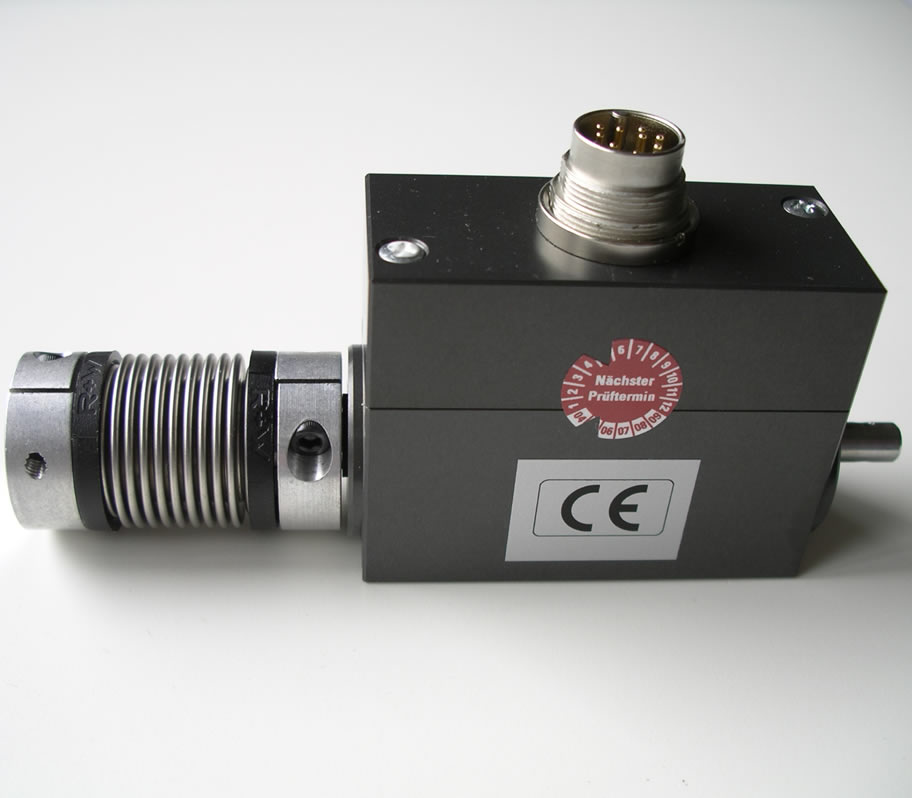 Torque Meter
Range ± : 5 to 7000Nm
Dynamic : 4000 RPM
Coupling : Square or Rounds
Signal : ±10V and 4 - 20mA
Accuracy : 0,25% FS
Signal transmission : Slip Rings
Temperature : −20°C to +80°C
Torque Meter
Range ± : 0,05 to 20000Nm
Dynamic : 20000 RPM
Coupling : Round shaft
Signal : ±10V and 4 - 20mA
Accuracy : 0,1% FS
Signal transmission : Contactless
Temperature : −20°C to +60°C
Torque Meter
Range ± : 0,02 to 15000Nm
Dynamic : 15000 RPM
Coupling : Round shaft
Signal : ±10V and 4 - 20mA
Accuracy : 0,1% FS
Signal transmission : Contactless
Temperature : −20°C to +80°C
Model ATM - 5050 - XXXXX
Model ATM - 5051 / 5086 - XX
Model ATM - 5060 - XXXXX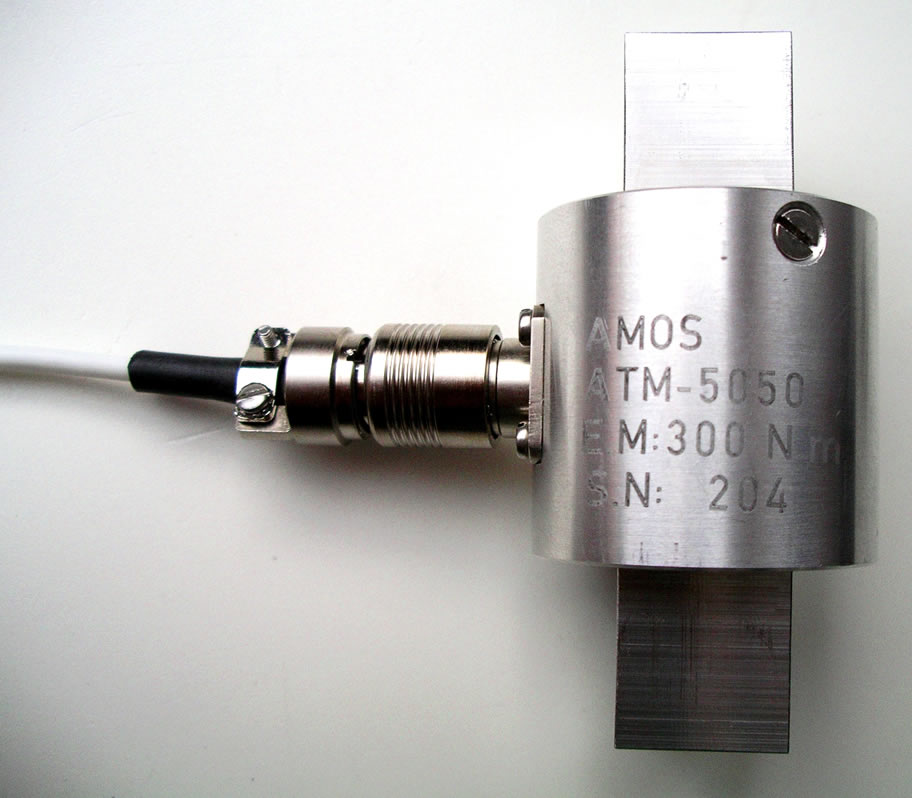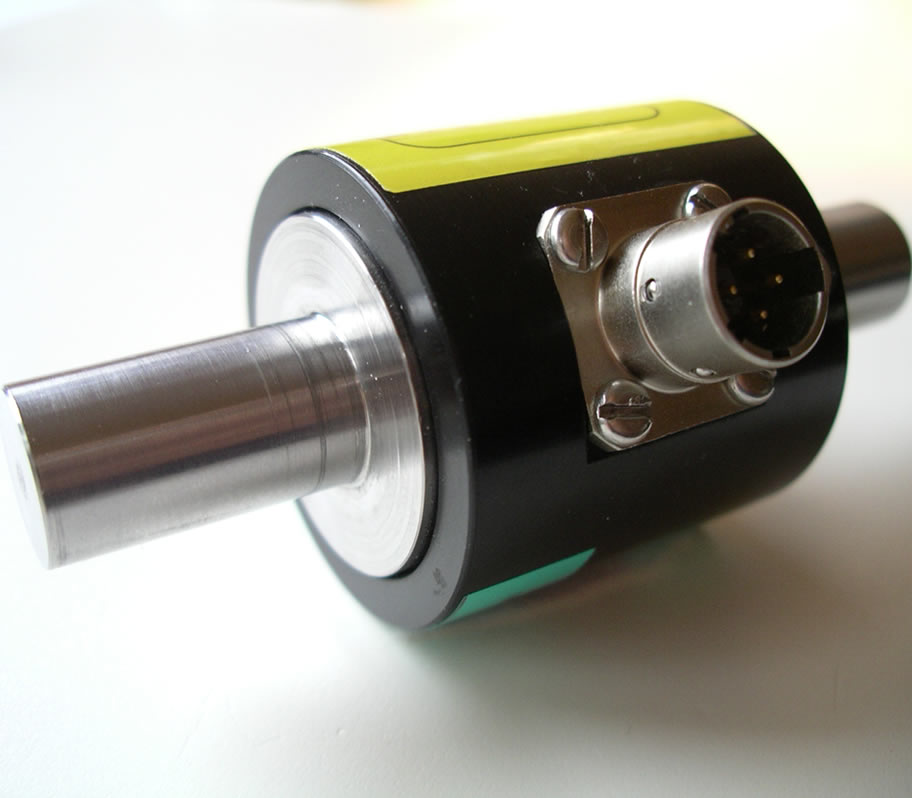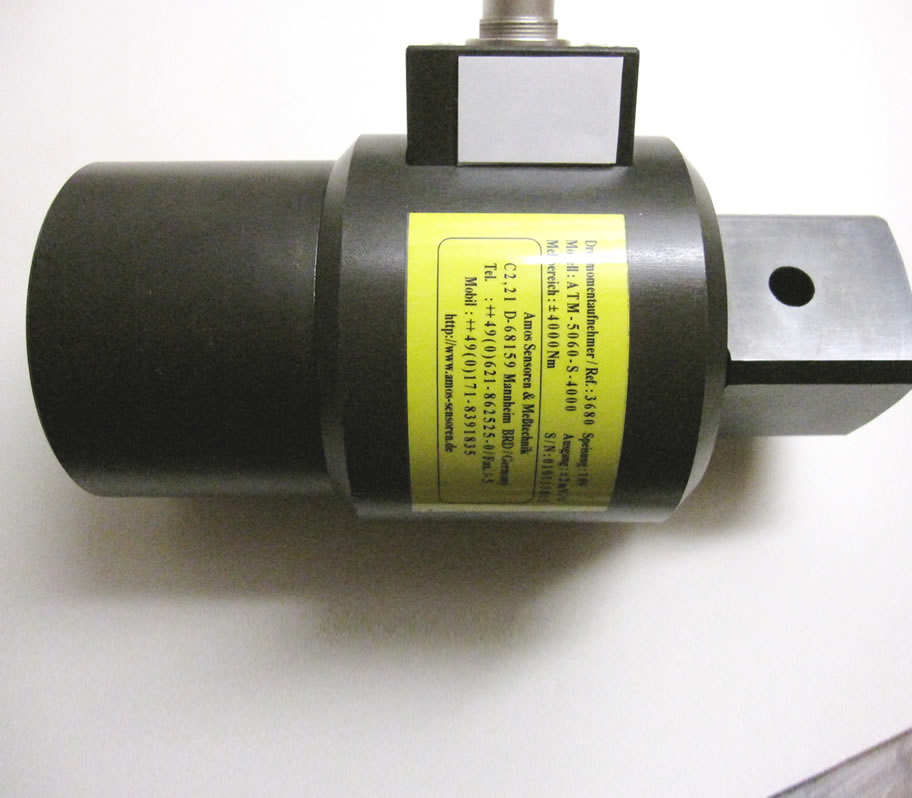 Torque Meter
Range ± : 5 to 7000Nm
Static only
Coupling : Square or Rounds
Signal : ±10V and 4 - 20mA
Accuracy : 0,25% FS
Temperature : −20°C to +80°C
Torque Meter
Range ± : 10 to 2000Nm
Static only
Coupling : Square or Rounds
Signal : ±10V and 4 - 20mA
Accuracy : 0,25% FS
Temperature : −20°C to +80°C
Torque Meter
Range ± : 2kN to 5kN
Static only
Coupling : Square
Signal : ±2mV/V and ± 5V
Accuracy : 0,15% FS
Temperature : −20°C to +60°C
Model ATM - 6090 - XXXX
Options, Accessories
Model ATM - 1122 - XXXX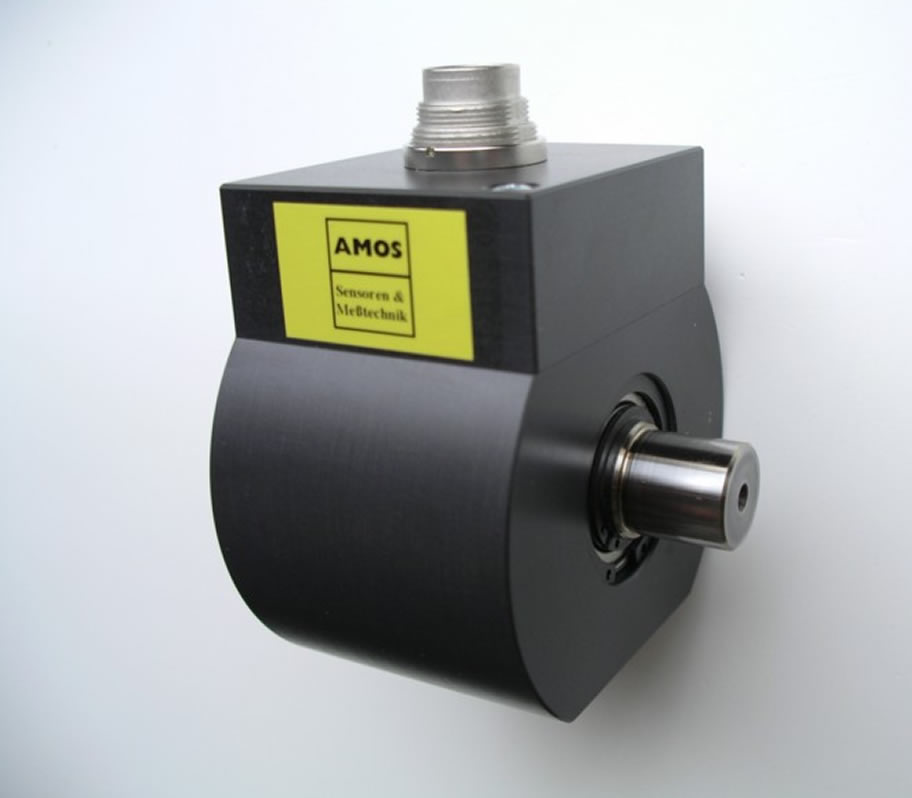 Torque Meter
Range ± : 5 to 1000Nm
Dynamic : 20000 RPM
Coupling : Round shaft
Signal : ±5V and ±8mA
Accuracy : 0,3% FS
Signal transmission : Contactless
Temperature : −20°C to +60°C
RPM Signal
Angle Signal
Ventilation for Climatic Chamber
Coupling elements, Splines
Square and Round Shafts
Voltage and Current Signals
Digital Meters
Cables
Torque Meter
Customised : Equipped with a
Hollow Shaft
Range ± : 2 to 1000Nm
Signal : ±10V and 4 - 20mA
Accuracy : 0,25% FS
Signal transmission : Slip Rings
Temperature : −20°C to +80°C